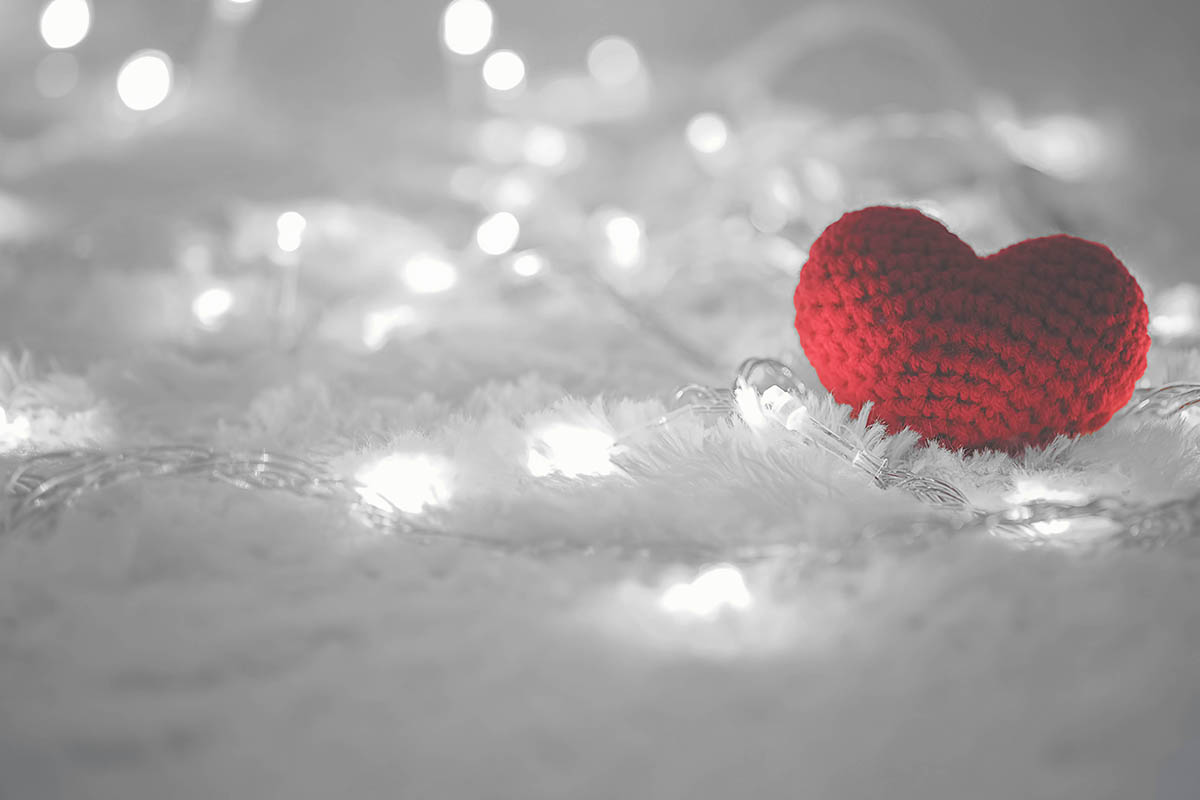 We create unique events that capture peoples' imagination through outside-the-box ideas and real inspiration. Concepts that are based on actual business needs and challenges, seeking to inspire and trully communicate. Our years of expertise promise an efficient and successful event strategy through conceptualization, design, production, project management and on time event delivery.
We support people and businesses to exploit the power of true communinication. We apply our strategic engagement and activation solutions to produce unforgettable experiences that enhance business performance and community building. Bringing results with inspiring meetings, events, congresses and association management, magic happens!
We are dedicated to deliver the best experience in event planning. We conduct the research, we design the concept through your needs and personality, we arrange site, pleasure, decor and entertainment, we coordinate the activities of the event personnel, we constantly supervise, we bring results.
Trust them all to Berco. Food, music, happenings, light, and feel free. Whether it is a wedding, an educational conference, or a business convention, meetings and events bring people together for a common purpose and we ensure that this purpose is achieved seamlessly.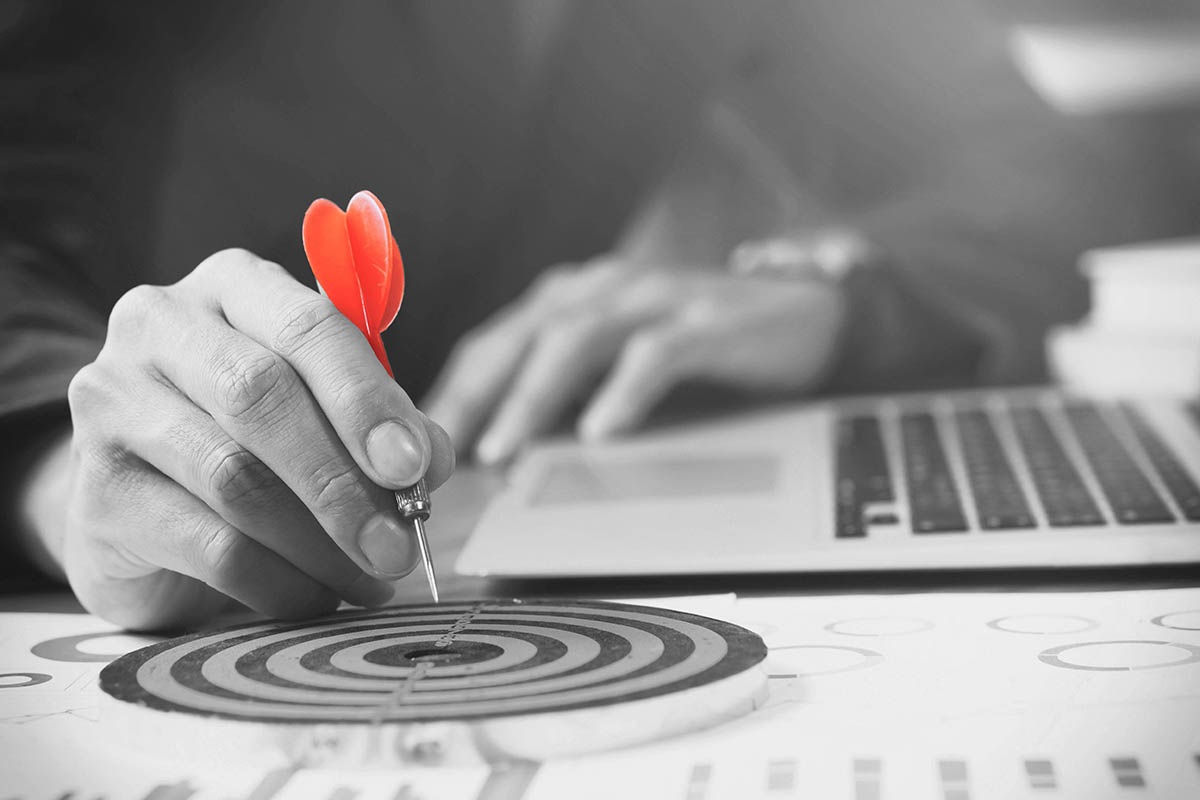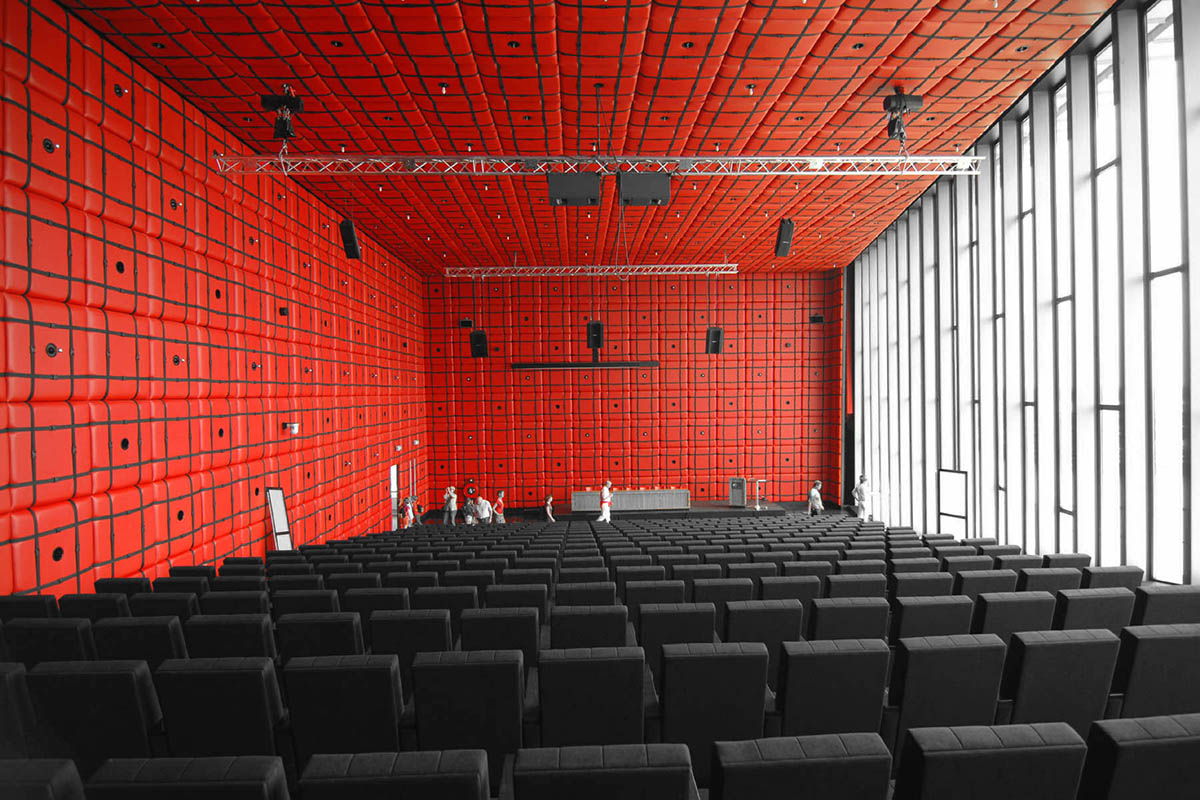 PRODUCTION
LET'S DO AN EVENT
Let's do an event! Feelings are amost always the result of interaction in an event setting and the can also incorporate them into the event planning process. Regardless of the nature of an event, we add fun, surprise, anticipation and spontaneity.
Adding feelings to your events will always deliver memorable experiences and make your guests feel the beat of their heart.
TURN ON \
CREATIVITY
We are here to design excitement around your event and create uniqueness and style.
TURN ON \
FUN
We connect you with your audience and make experiences the fun way!
TURN ON \
PLANNING
Perfect planning for engaging people, conferences, team building, OMG events!
TURN ON \
SUCCESS
A flexible team of creative talents run your unique event to success!
TAILOR‑MADE